Impact Iglu is a fast growing impact community that supports entrepreneurs who do business to solve societal challenges. At Impact Iglu we work with Aalto University community and beyond to inspire individuals to create impact through entrepreneurship. Our goal is to become the link between impact entrepreneurs and emerging markets to foster the creation of positive impact across borders. We organise community events such as fireside chats with entrepreneurs, impact business hackathons and capacity development programmes for entrepreneurs and startups.
EVENTS
Impact Iglu organises events to connect individuals who aspire to solve societal challenges and create impact. Our events range from coaching and workshops for business development to networking gatherings and informal meetups where people share their experiences and generate ideas.
NETWORKING
Impact Iglu aims to create a strong network of impact business actors in Finland and abroad to foster social innovation and creation of social business. Our other goal is to partner with impact hubs across the world to exchange experiences and connect entrepreneurs to local markets.
IMPACT SPACE
In September 2015 Iglu launched Impact Space – a public working and meeting space for entrepreneurially minded people passionate about social business. Situated in Helsinki, Impact Space is a place to share ideas, spread knowledge and work with people who are interested in solving societal challenges.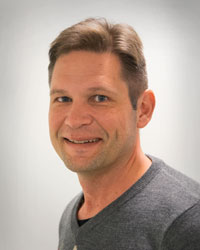 Ville Luukkanen
Chief Impact Officer
ville.2.luukkanen@aalto.fi
Sini Olkanen
Coordinator
sini.olkanen@aalto.fi
Irena Bakic
Coordinator
irena.bakic@aalto.fi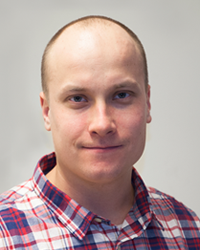 Roope Kiviranta
Designer
roope.kiviranta@aalto.fi